Our mission is to create communities where people can work, live and thrive.  Our commitment to our employees and community is demonstrated through our ethos – we prioritize the health and safety of our employees,  supporting sustainability and green initiatives, and cultivating positive partnerships.  View our completed projects below to see the breadth and depth of our work.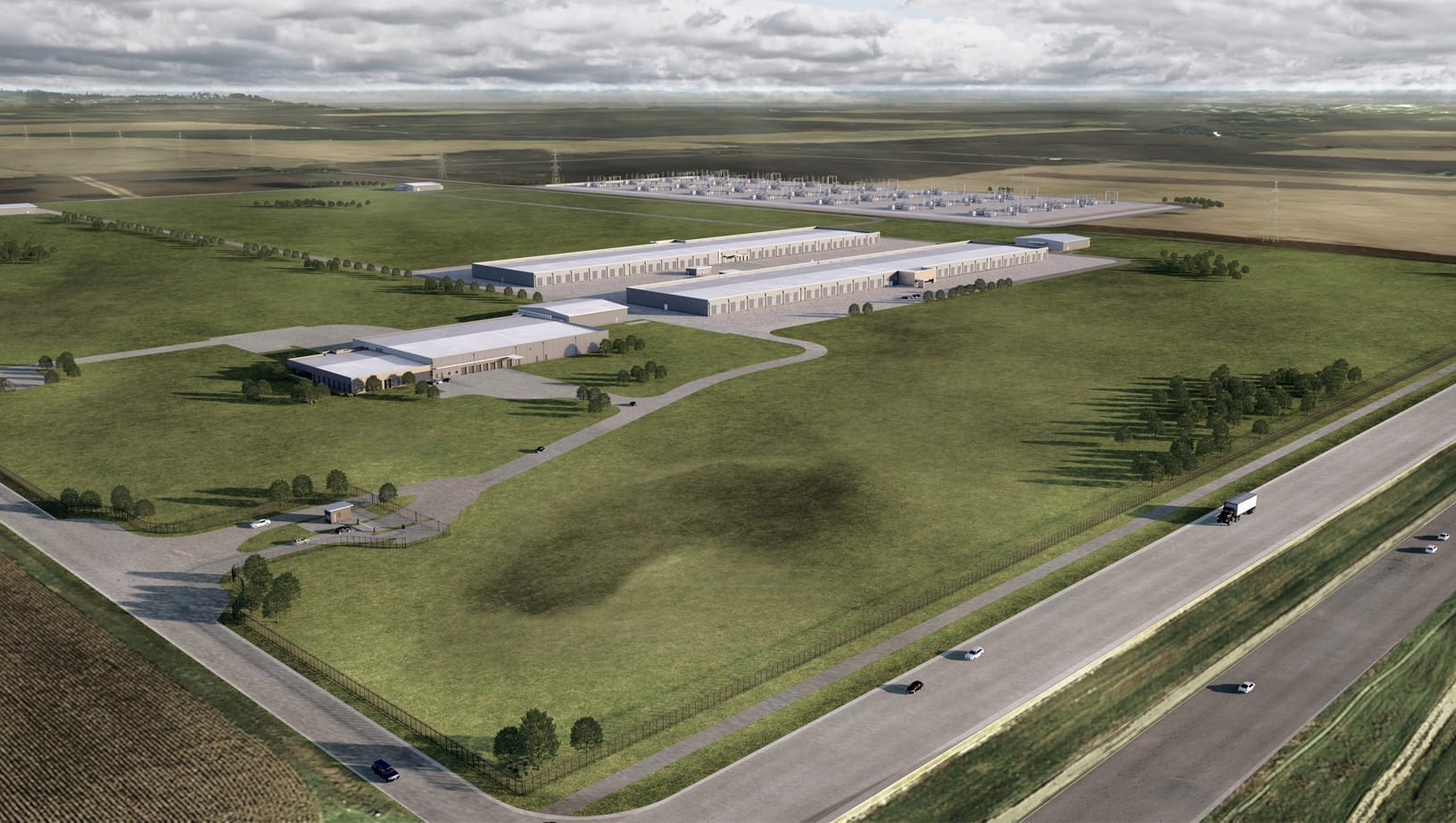 APPLE
In 2017 Apple purchased over 2000 acres for a data center development in Waukee, Iowa. The Wittern family owned key parcels totally approximately 285 acres in the assembled site area. Witterns played the role of a willing seller and worked to negotiate a mutually agreeable purchase agreement between themselves and Apple to allow this community-changing project to move forward. This project was highly confidential until announced and Wittern family respected this throughout negotiations and the purchase.
GENERAL GROWTH PROPERTIES (JORDAN CREEK)
The site in West Des Moines on which the Jordan Creek Towne Center was developed was owned by the Wittern Family. The Witterns played an active role in the development of this community-changing regional project as seller of the site while working hand in hand with the developer, General Growth; West Des Moines elected officials; City staff; and potential tenants to bring this mall development to a successful conclusion. Today Jordan Creek Towne Center is the premier retail and entertainment development in the Des Moines Metro and Central Iowa area.
LEGACY (GOLF CLUB / NORWALK)
The Wittern Family owned 256.93 acres of land in Norwalk, IA and in 2010 negotiated an agreement to have Hubbell Realty Company purchase 98.70 acres that was combined with land Hubbell already owned to begin development of The Legacy. The Wittern Family joined Matt Manning for the development of the Legacy Golf Course on 153.23 acres. Witterns were able to bring the right people together to cause these community-changing developments to move forward and today these are the premier developments in the Norwalk area.
CENTURY III
Downtown building purchased in 1970 and was used to store vending machines produced by Fawn Engineering (Wittern's) Property was sold in 1998.
PAST PARTNERSHIPS
General Growth
Hubbell Realty
Goodyear
Kmart
R&R Realty